Yes, Legacies Sells Hermès Scarves in Cincinnati!
September 28, 2020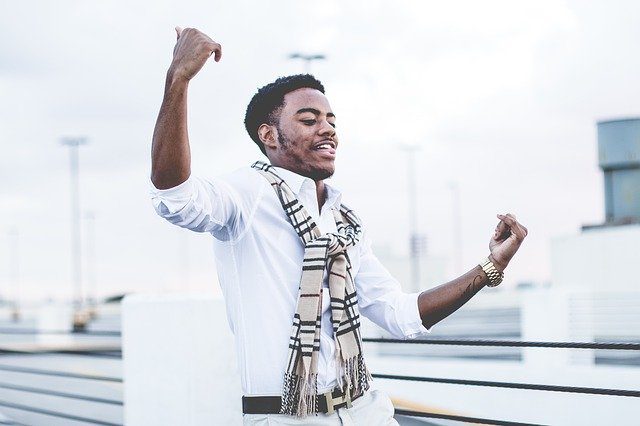 Since 1937, Hermès' hand-hemmed, 65-gram silk scarves made from the cocoons of 250 mulberry moths have never gone out of style. Queen Elizabeth II, Jackie Kennedy Onassis and Audrey Hepburn made these gorgeous accessories must-haves, and today's celebrities keep them just as popular.
On their website, Hermès sells in-stock designs for between $195 to over $1,000. An older design goes for much more—when you can find it. But at Legacies Upscale Resale, you'll discover scarves in Cincinnati by Hermès and other heritage houses in excellent condition at much lower prices.
Why Shop Consignment in Cincinnati for Shawls and Wraps?
There's saving money, of course, but that's not the biggest reason to browse the amazing variety of classic and contemporary scarves at Legacies. Our scarves are of the best quality, made with bygone attention to detail, and you can find a wider range of materials and designs than are available at even big-city department stores and boutiques.
Every Hermes Tells a Story
For decades, Hermès' limited-edition scarves have been highly sought after as fashion and collectibles. Only two new collections are introduced each year (along with a few reprints and limited editions), and anyone who has held on to a Cincinnati scarf-lover's Hermès has a very special item in their possession.
The distinctive designs of Hermès are instantly recognizable. Each is an iconic luxury that comes with a story of the design's inspiration. And at a hefty 36" x 36", most Hermes scarves can be worn a myriad ways around the neck, head or waist.
Is that Cincinnati Headscarf New or Preowned? No One Can Tell!
Scarves don't take a beating like other clothing items, and a scarf that has been well-maintained is indistinguishable from new. Our Hermes scarves are authenticated before they go on the floor.