Kitchen Memories – The Food, The Smells Take You Back
February 25, 2019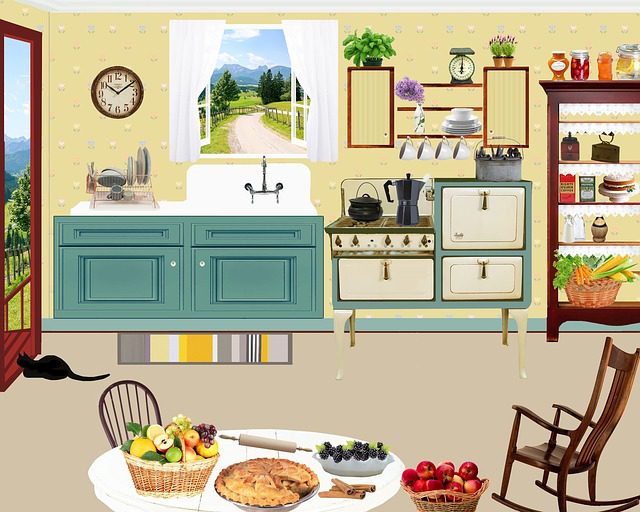 Legacies' Kitchenware Promotion begins, Tuesday, March 5th
Sometimes, seeing dishes similar to what your mom or grandma used also conjure memories. How many of you, like me, remember pastel colored, Pyrex mixing bowls – they were white inside. I remember my mom had an aqua one in which chocolate cookie batter was mixed. In a smaller pink one, heavy cream was whipped to top pecan pie. Every time one of the bowls comes into Legacies, I'm back in the kitchen in the house I grew up in.
My sister has those bowls now. She's added others she got from her mother-in-law. Her children – now all young adults and setting up first apartments of their own – have seen her use them when their family gets together for celebrations. Their memories may be of macaroni or potato salad being mixed in them, but they're as warm and wonderful as mine.
Corelle plates, Cincinnati Reds glasses, tumblers nestled in rattan "cozies" – what triggers memories for you? What will your children remember from your time together in the kitchen?
-Lori Rochford