Legacies Seeking Spring Merchandise
February 26, 2018
Spring time is around the corner and Legacies is looking for new merchandise for the store.
Boutique Seeking Spring Purses, Coats and Scarves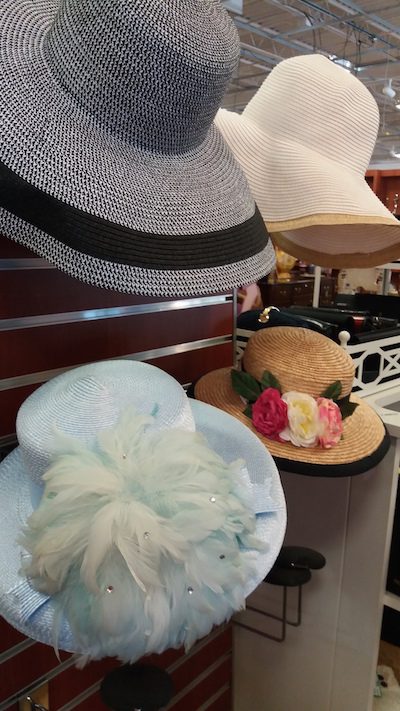 Accepting Now!
Purses
Jackets
Raincoats
Leather Jackets
Scarves
*We are not accepting shoes at this time.
Furniture Team Seeking Wicker Furniture and Upholstered Pieces
Accepting Now!
Sofas
Chaise Lounges
Chairs
Wicker furniture will be displayed on the sales Floor starting March 6th.
The Fine Print
Items must be clean and valued at $10 or more.
For your convenience, you may drop off your merchandise during regular business hours. Please be sure each item is identified with your account number and provide an itemized list with your consigned goods.
Items received without this information will be considered a donation.
If you don't currently have an account with us, learn more about setting up a consignment account.