With Gold Prices Sky-Rocketing, Should You be Investing? 
September 1, 2023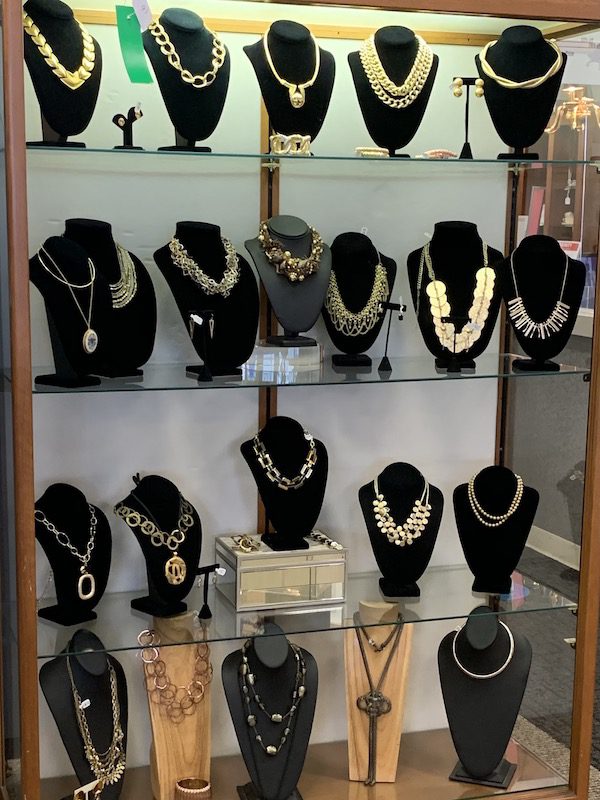 People have invested in gold for thousands of years, probably because it has been a stable asset. Today, gold can bring good returns—when market conditions are ideal.
As shared in an April 2023 Forbes article, gold prices are currently sky-high:
"Gold has been on a tear recently, with multiple catalysts pushing prices close to historical highs. Over the past six months, the price of gold has risen approximately 20%, to more than $2,000 per ounce. That's within striking distance of gold's all-time high of $2,075."
With this trend, now might be a good time to consider investing in gold.
Why is Gold Going Up?
Rising interest rates may be one reason. The Federal Reserve has been raising interest rates since the spring of 2022 to try to bring down inflation.
The surprise banking crisis in March of this year may also be playing a role, because it tightened the credit market.
Gold is considered a universal alternative to traditional currency. While there is no longer a "gold standard" backing up the value of money, we still think of gold as having stable value. It earns no interest, but is considered a safe place for your money, particularly in a recession.
It is seen as a low risk with possibly good returns in volatile times.
Gold is viewed as having unchanging, inherent value for its practicality and physical characteristics, such as attractiveness and malleability.
In the Forbes article, analysts at CMC Markets, Wheaton Precious, Swiss Asia Capital and Bank of America all predicted the price of gold to continue going up.  
Demand for Gold 
Gold prices are driven to some degree by supply-and-demand, and demand increased 18% in 2022, according to the World Gold Council.
Gold jewelry is the biggest global driver of physical demand.
Central banks buy and hold gold to diversify their reserves.
Gold is also used in industrial and electrical devices and processes.
Investors fuel demand for gold bars, coins and metals directly.
Physically-backed exchange-traded funds must constantly add to their gold holdings.
Should You Invest in Gold? 
Wealth managers and investment advisors often recommend having a small amount of gold in a diversified investment portfolio. Historically, gold has had a low or even negative relationship to stocks and bonds, helping cut losses during periods of market weakness.  
But there are good reasons not to go all-in on gold: 
It has historically lagged behind the S&P 500 in performance
It does not pay dividends, earn interest or generate revenue
Ways to Invest in Gold 
Some investors like to own physical gold, in bars, coins and/or jewelry. You can find great gold buys in jewelry at Cincinnati jewelry shops like Legacies Upscale Resale.
The advantage of buying gold jewelry vs. other ways of investing in gold, is you can enjoy wearing the jewelry, no matter what happens in the market. 
Trading actual gold in the short- and medium-term is not always easy or cheap. You might do just as well to consign jewelry to Legacies.  
Investors can trade gold futures and options contracts, but these can be intricate and risky for people who don't understand derivatives markets. 
You can also buy gold stocks. The profitability of gold mining stocks increases when gold prices rise, but they tend to be far more volatile than gold itself. 
Gold lovers can buy gold ETFs, mutual funds or trusts.